Sundays | 10:30 a.m. – Wednesdays | 7:00 p.m. (Virtually)
The Word of the Lord is powerful! Since you can't be with us in person, sit back and enjoy the service wherever you are. Please let us know if you have any reception problems in the comment box below. We also encourage any positive feedback you might have.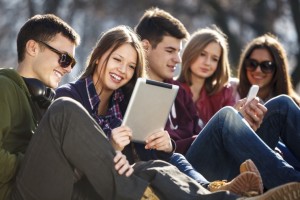 To connect with us on Facebook, go to Harvest International Ministries (Farmington Hills).
Here is where you can watch posted sermons by our senior pastor, Mike Czarnik, and associate pastors.